Custom Art Furniture is a growing trend! In the North Florida area where summer is nearly a 10-month season, most people tend to put adirondack chairs to year-round use, sooooo why not make it something you love? Something that creates great conversation and gives you great pride? It's not just for adirondacks, but also for tables, shelves, and anything else you imagine!
Each custom art is given high priority, no matter whether old & moldy, hand made, cheap, expensive, broken, antique or brand new; every piece is important. Artwork created will be a piece a treaured item for years to come!
The steps each client will recieve:
1. Up to three sketches to choose from according to their custom requested design.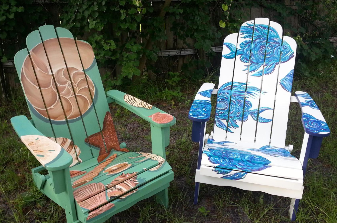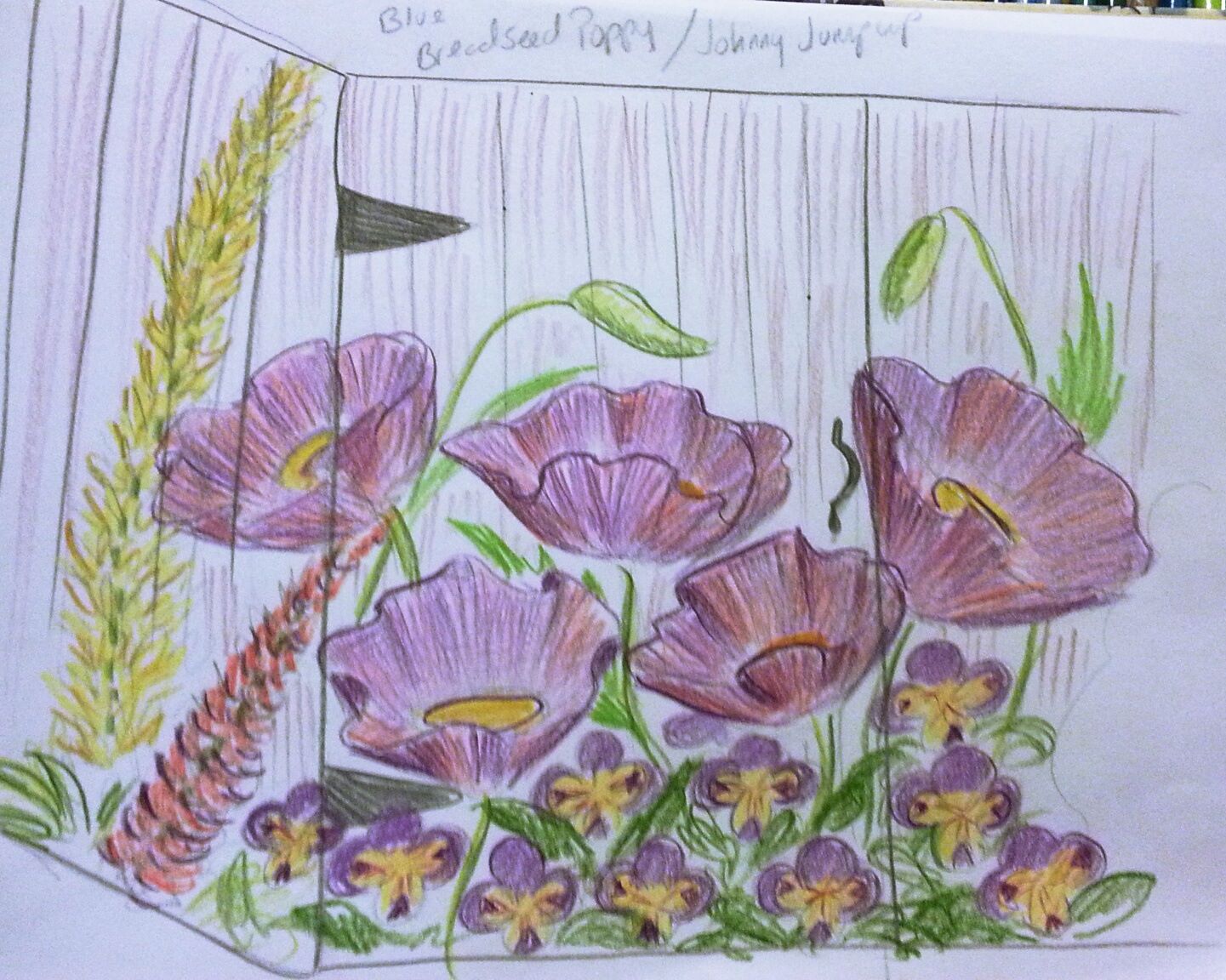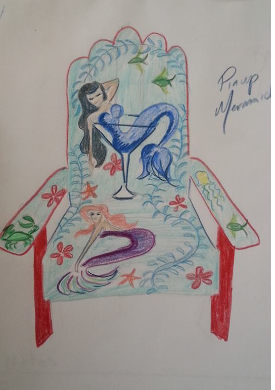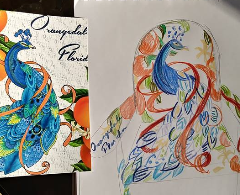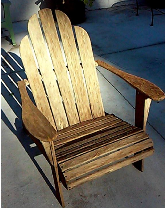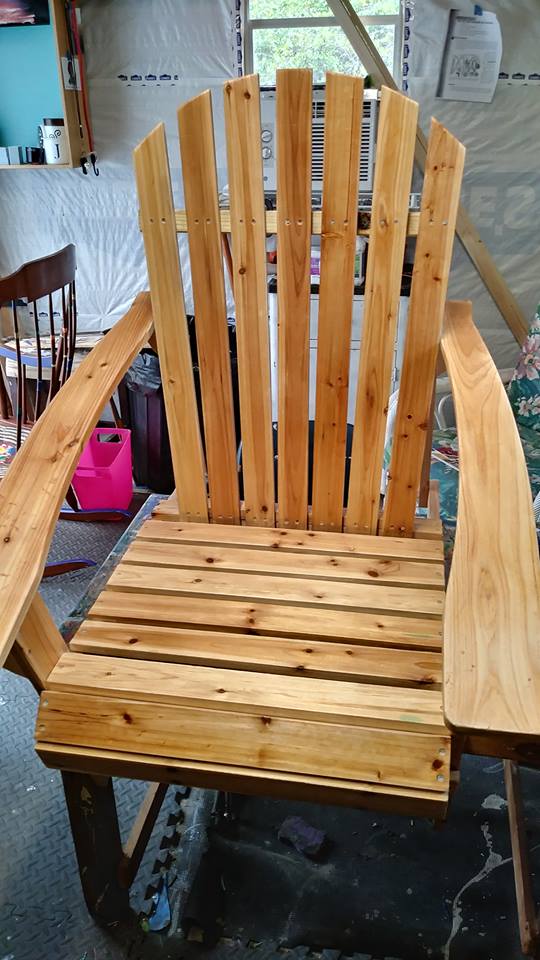 Old & Moldy
Just pulled from
trash can!
Sanded / Repaied / Restored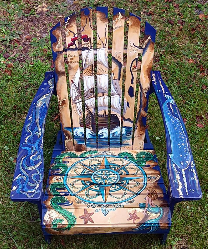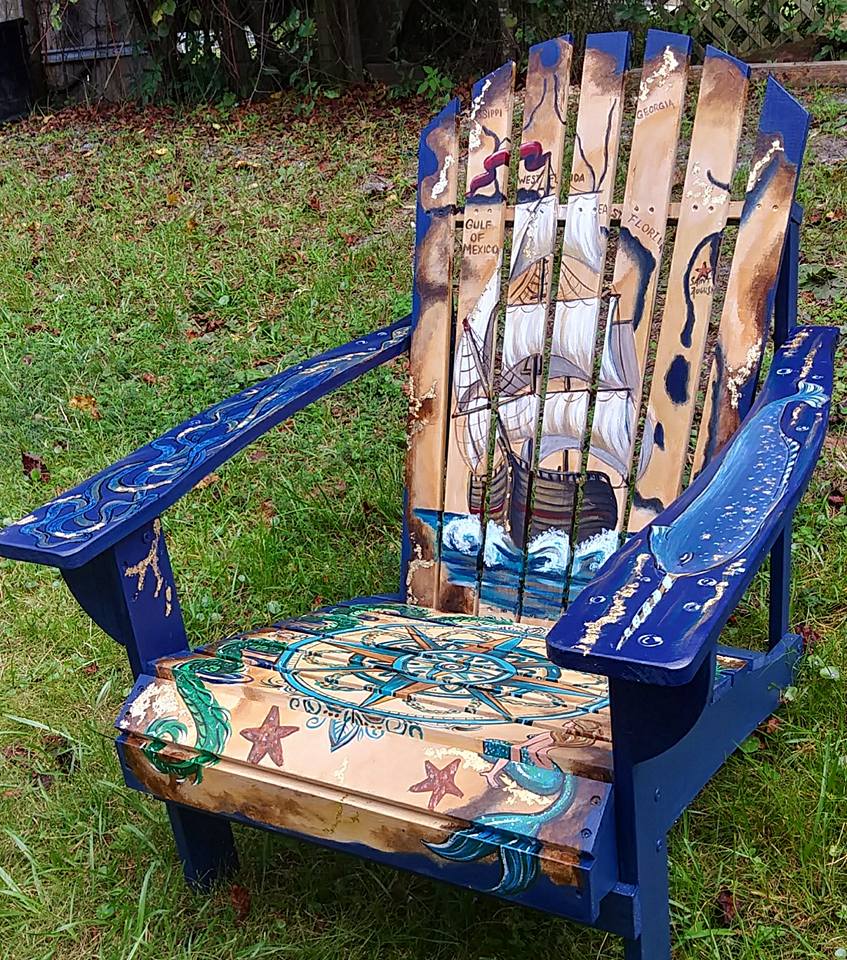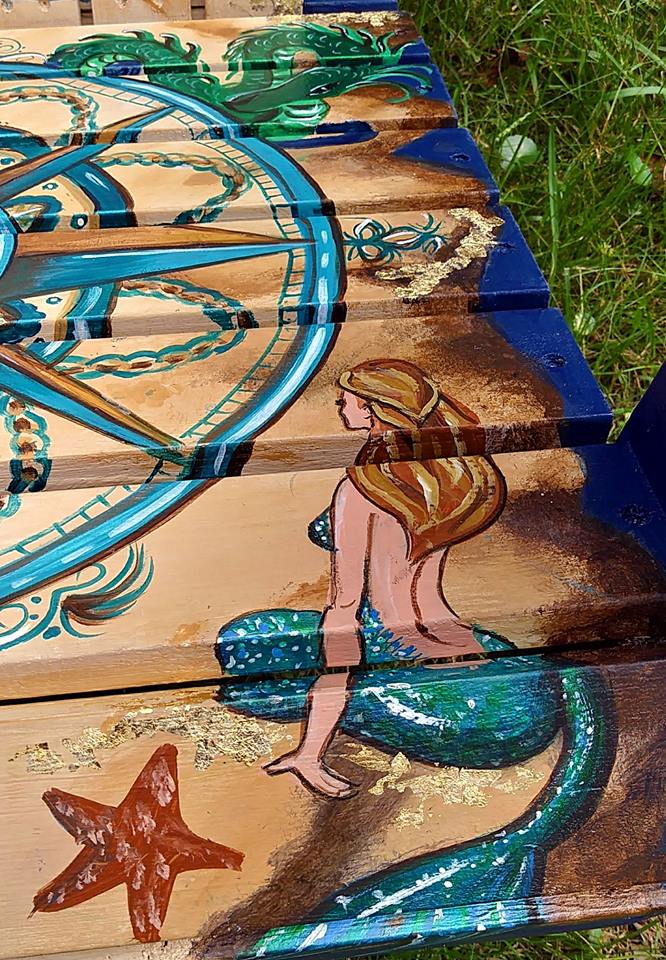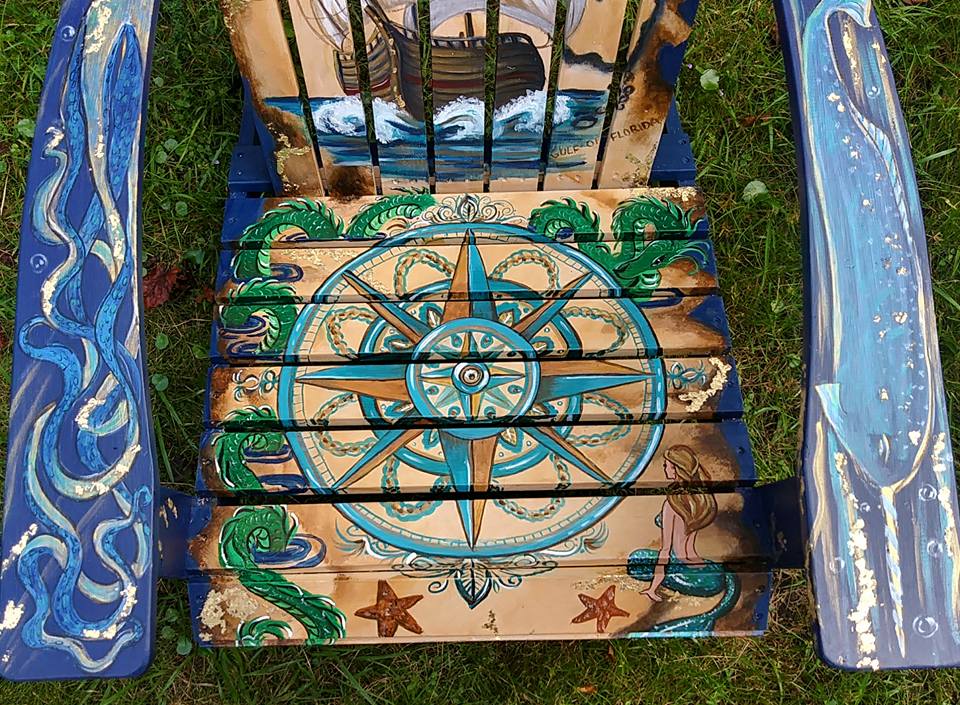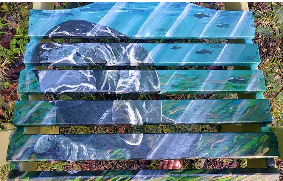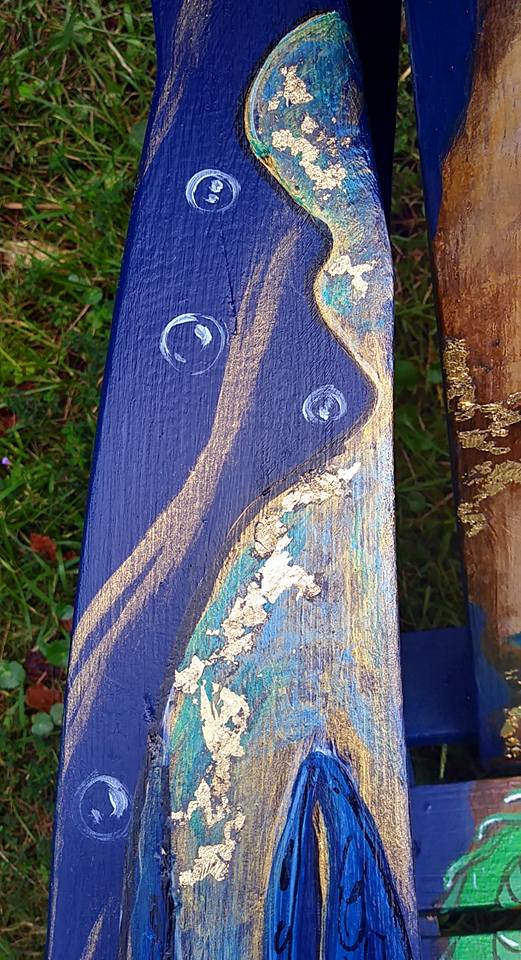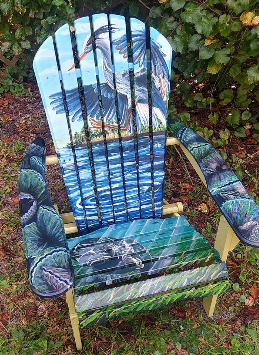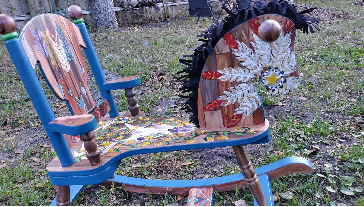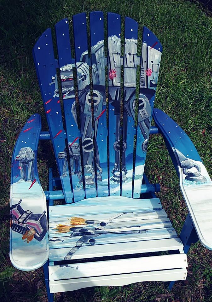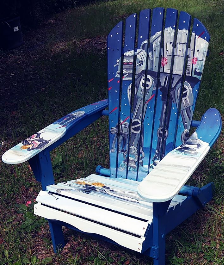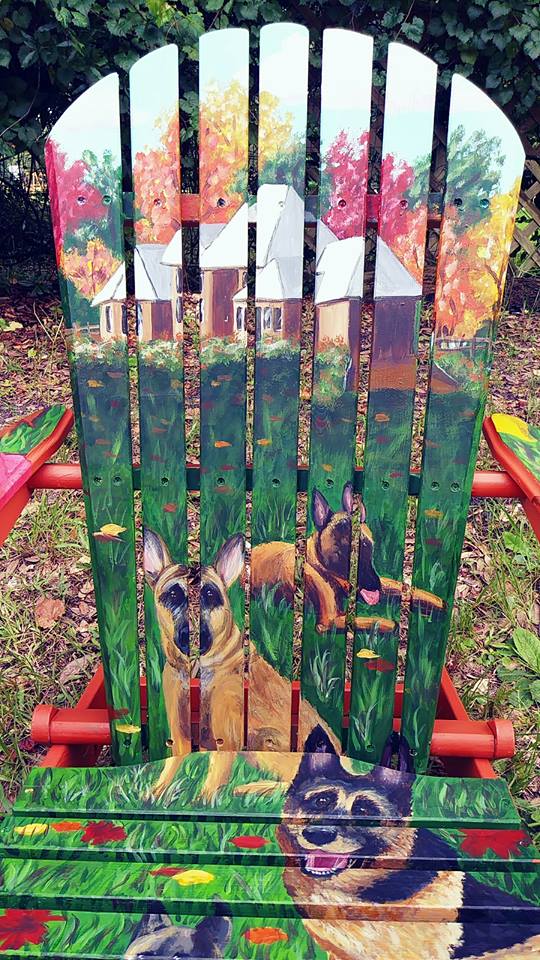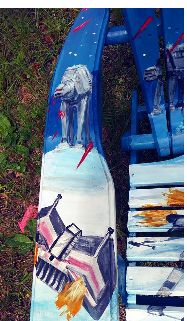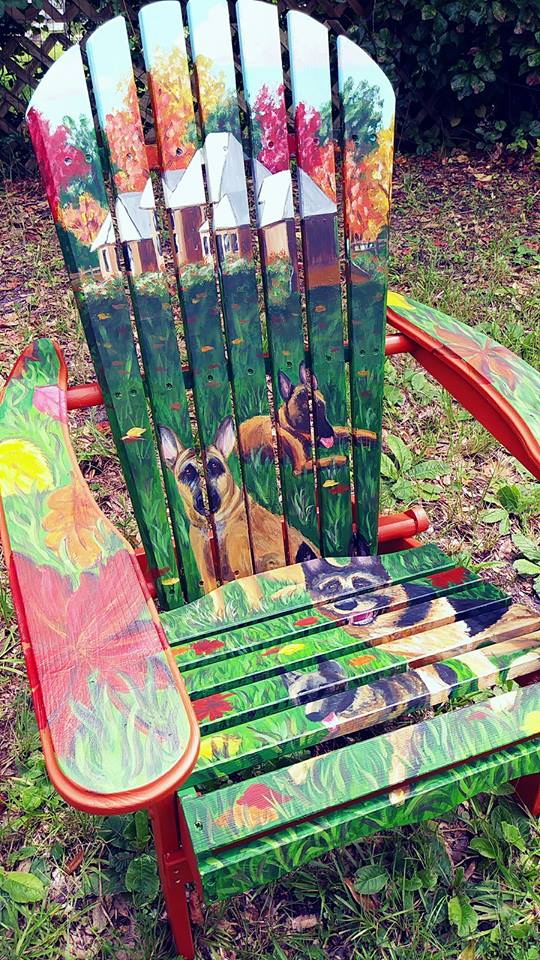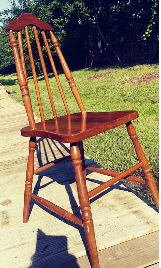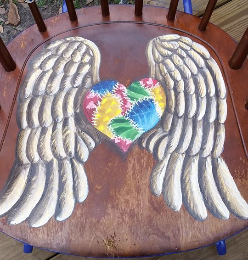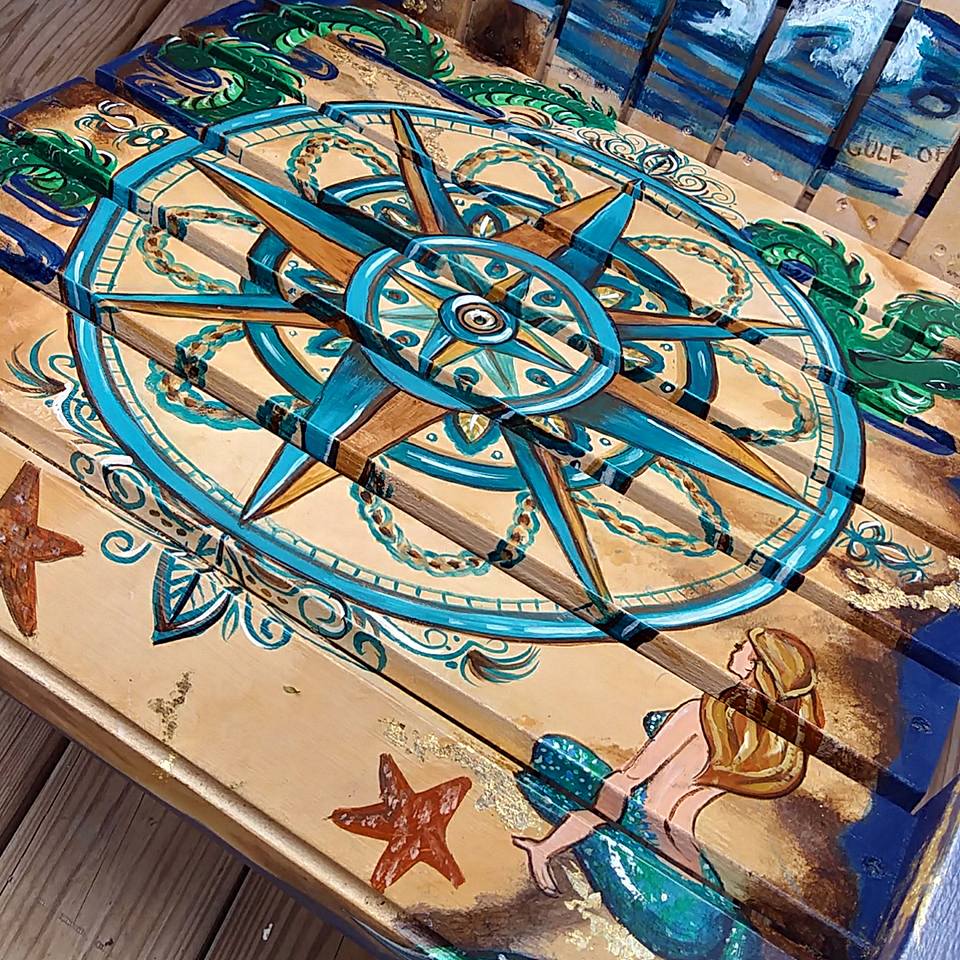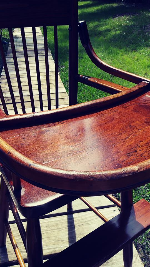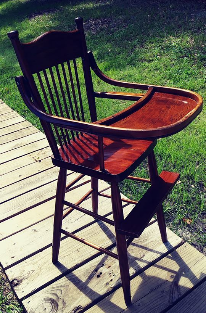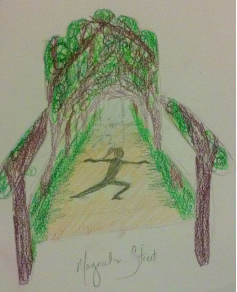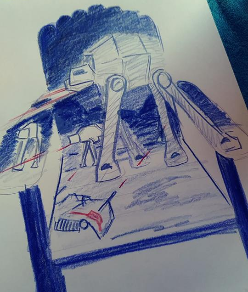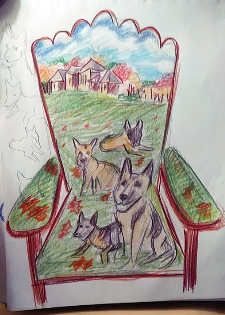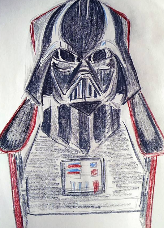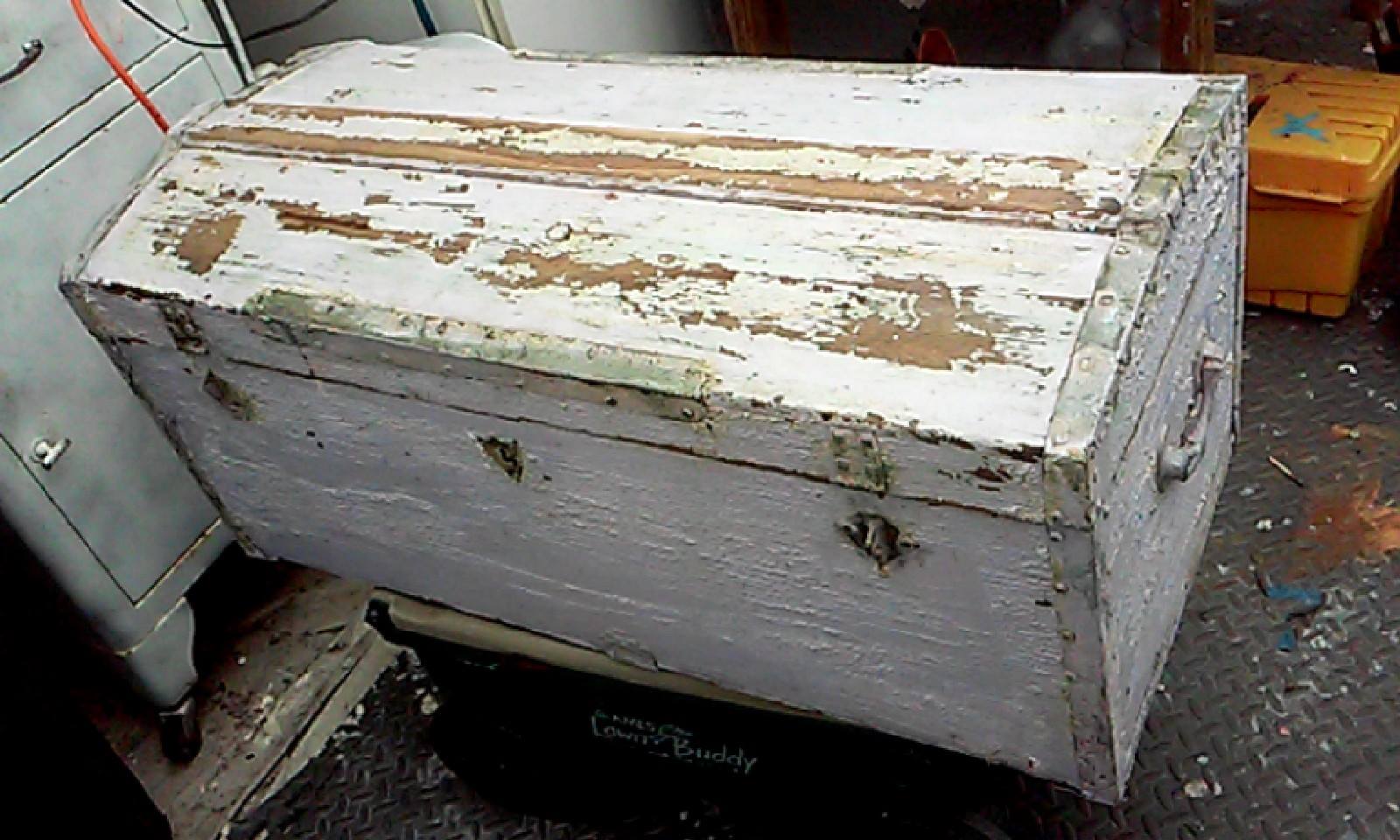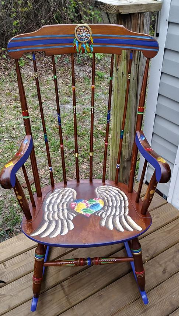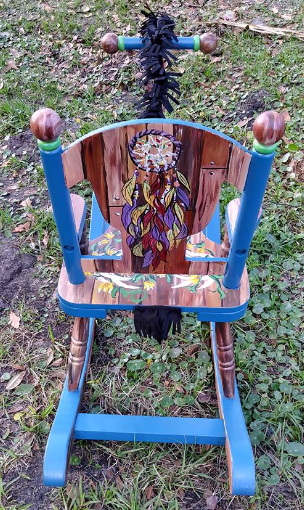 Custom Furniture Process
The furniture, if old & moldy, will be cleaned, repaired, sanded and restored to original condition.
The furniture, if new, can be picked up / shipped to me, assenbled, sanded amd prepped.
Base Coat: triple coated with stain / exterior house paint with additives of mold and pesticide for additional protection.
Mural / Art: custom de

sign with specialty paints, metallic, glow options.

Exterior protection: Triple coated with exterior protection made for humidity, UV reduction, weather and waterproof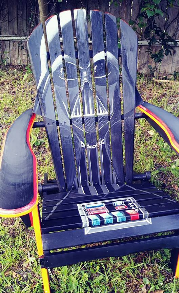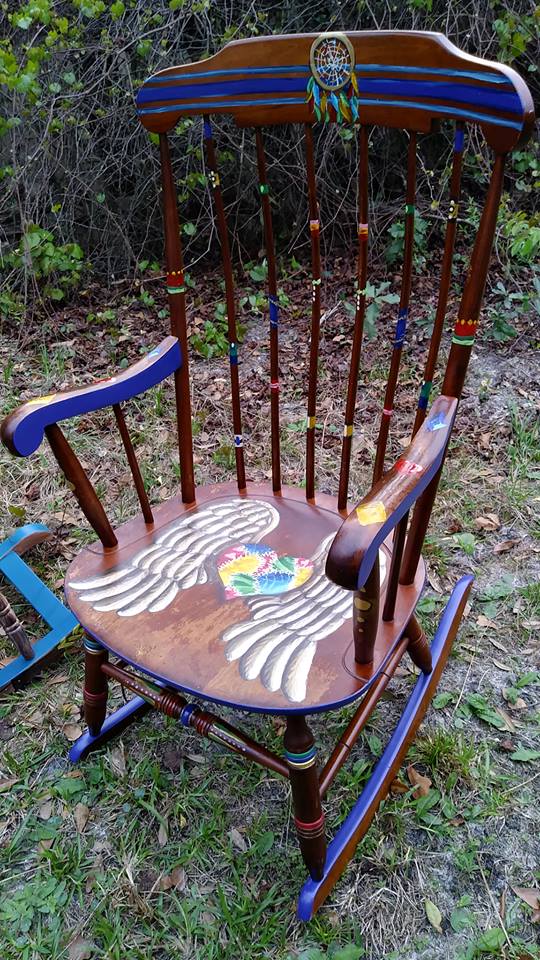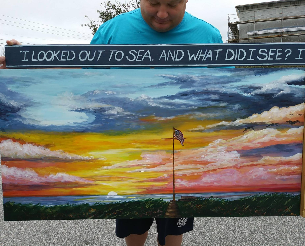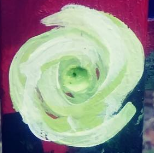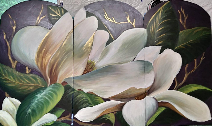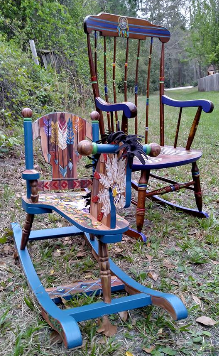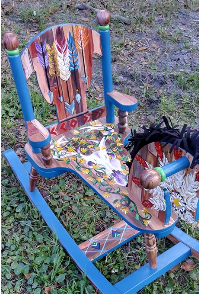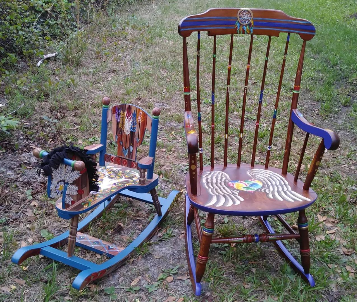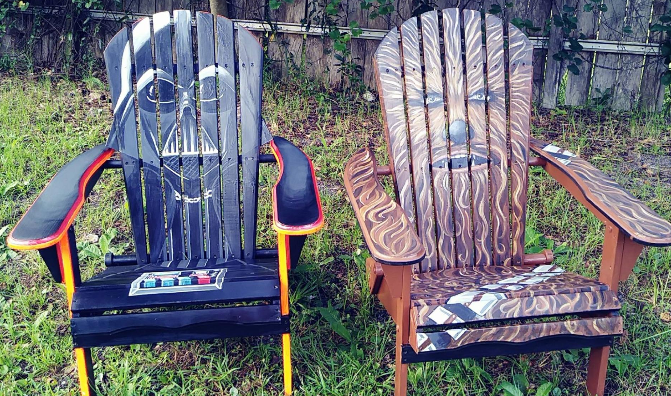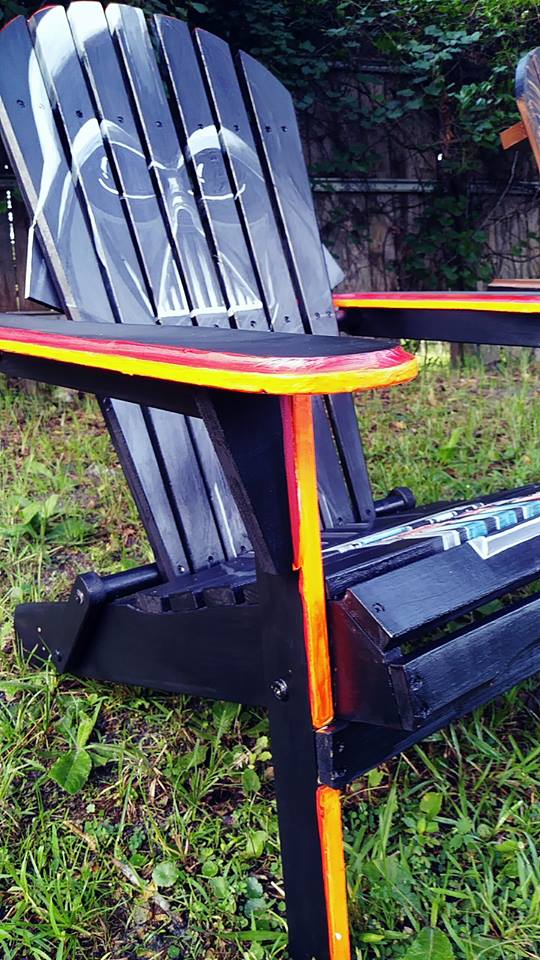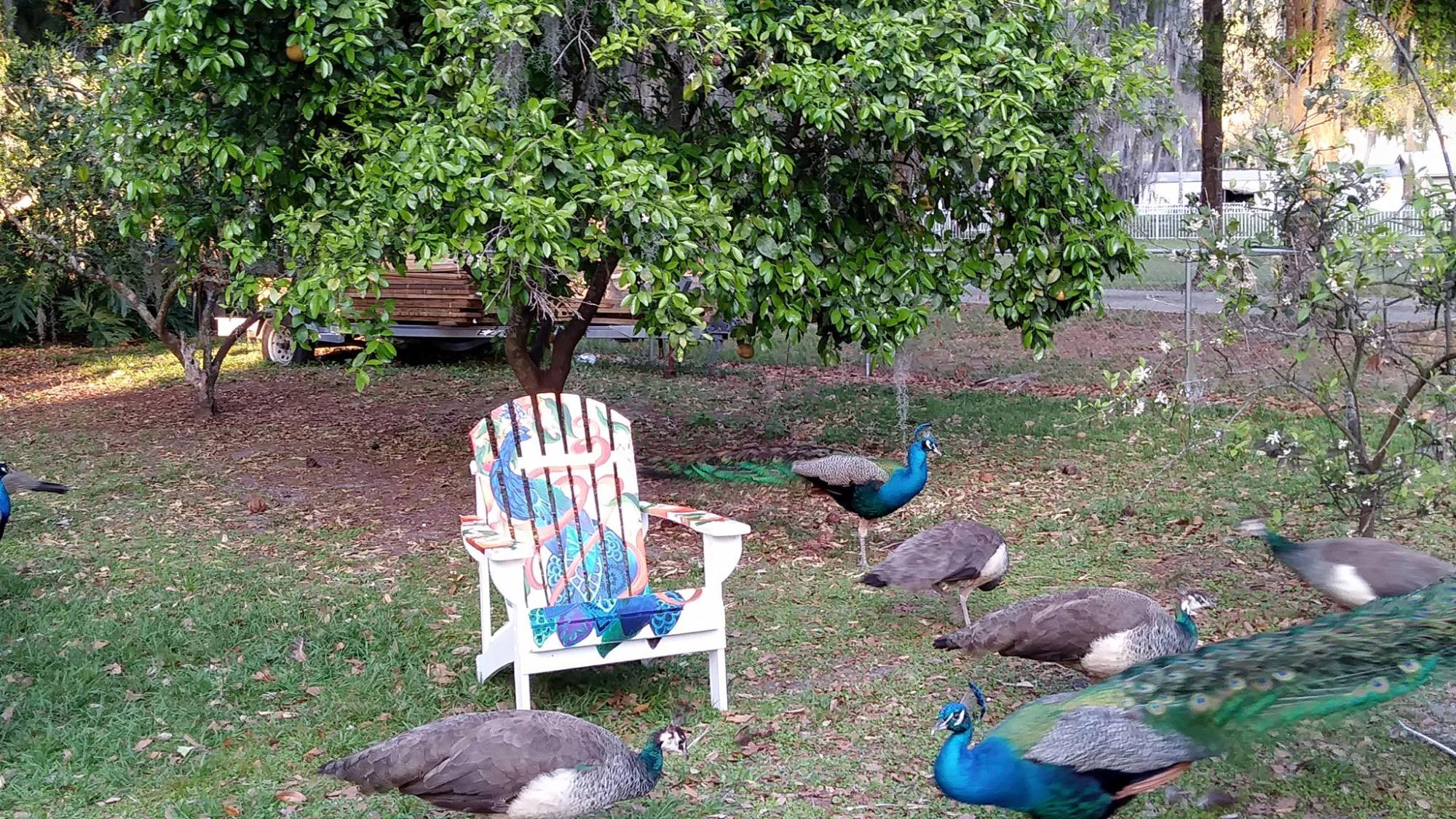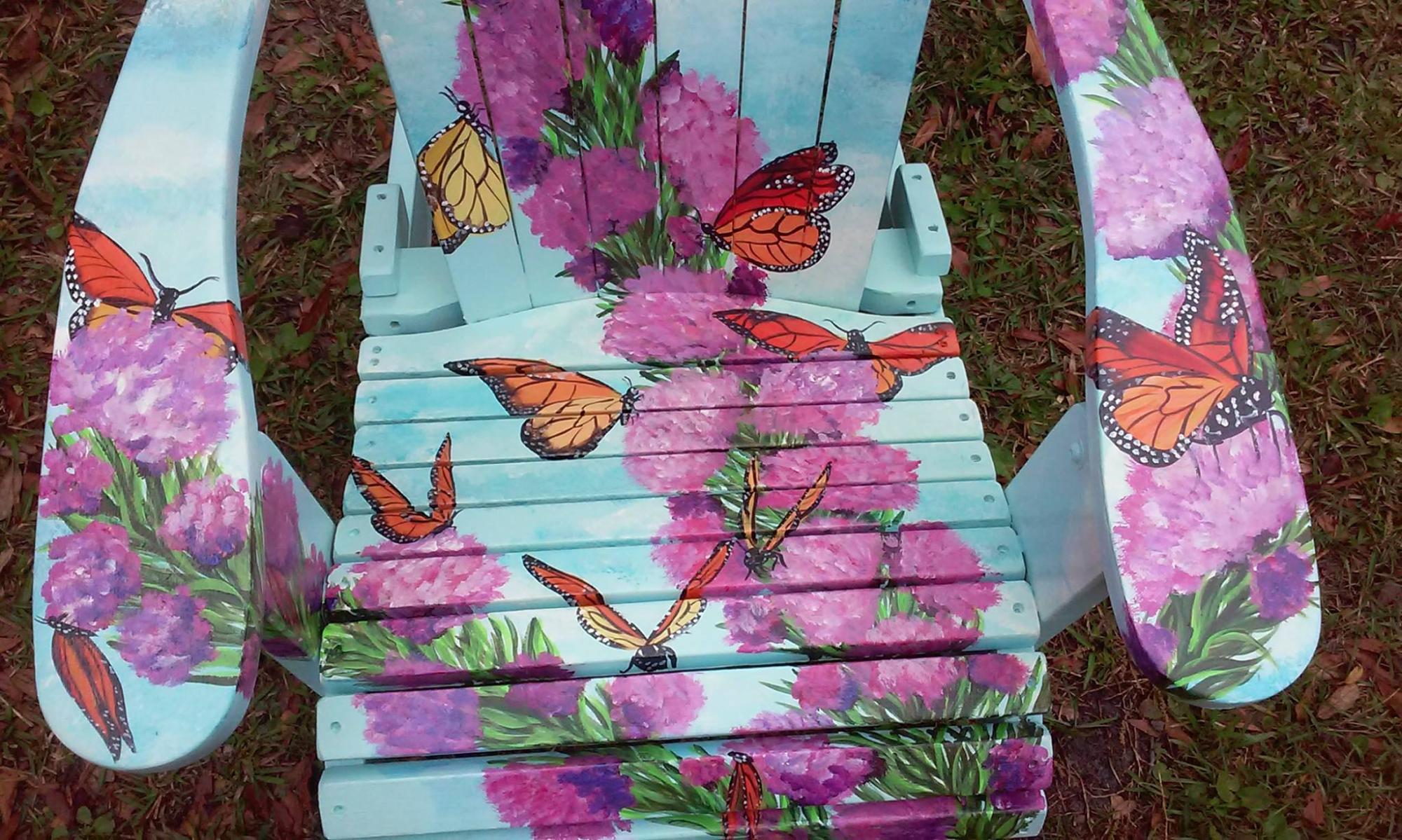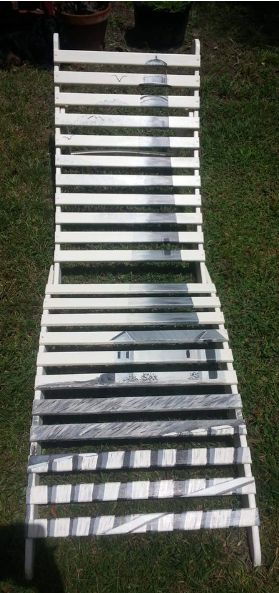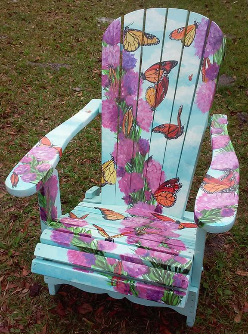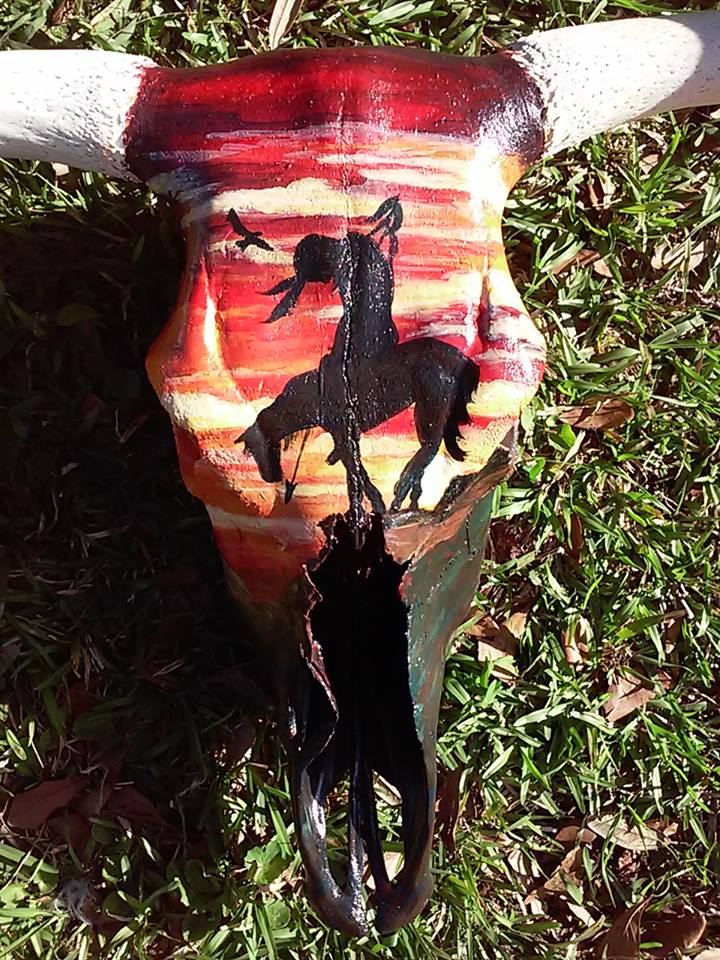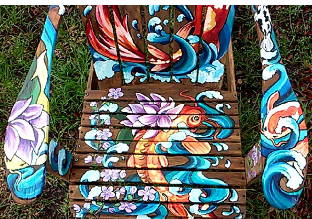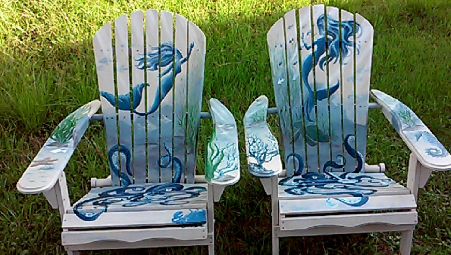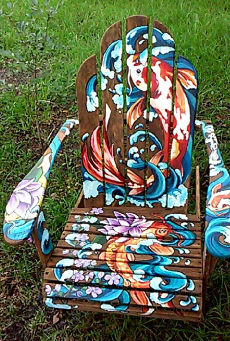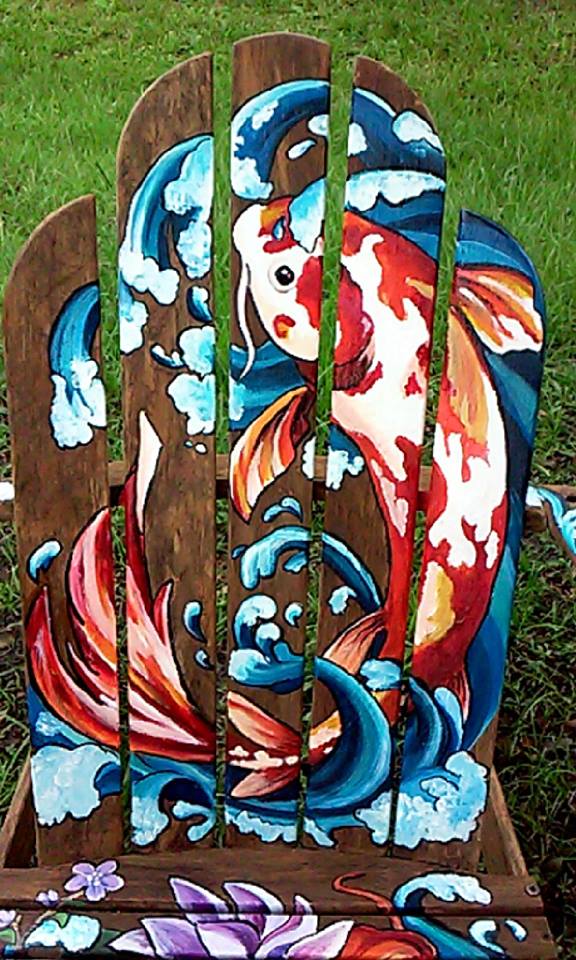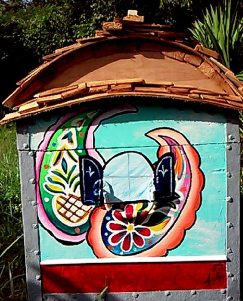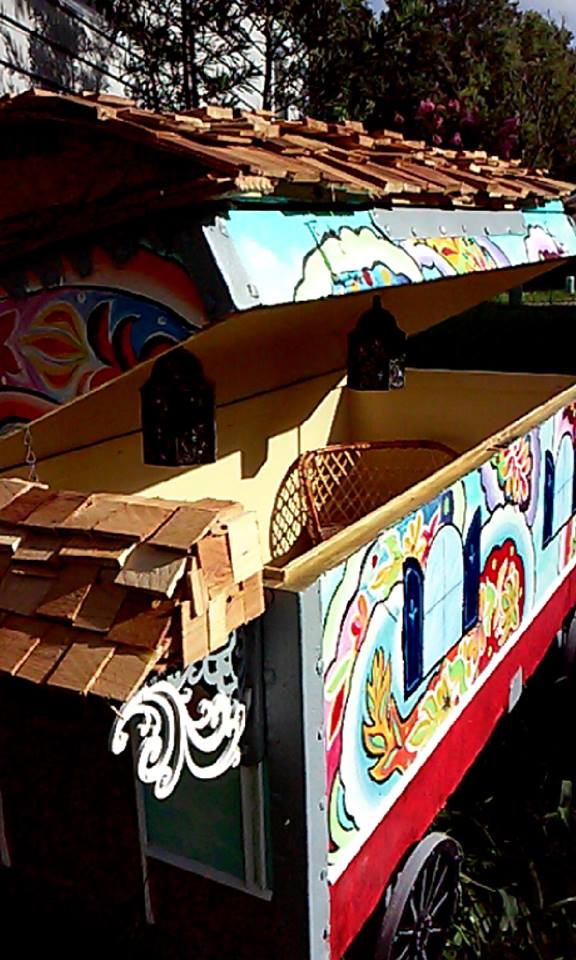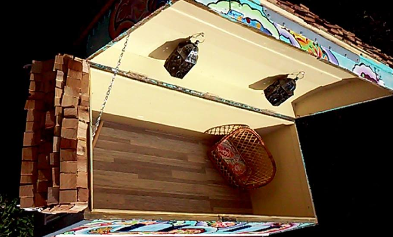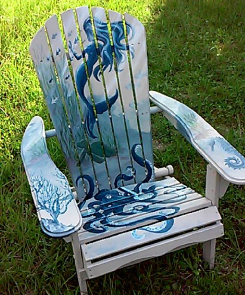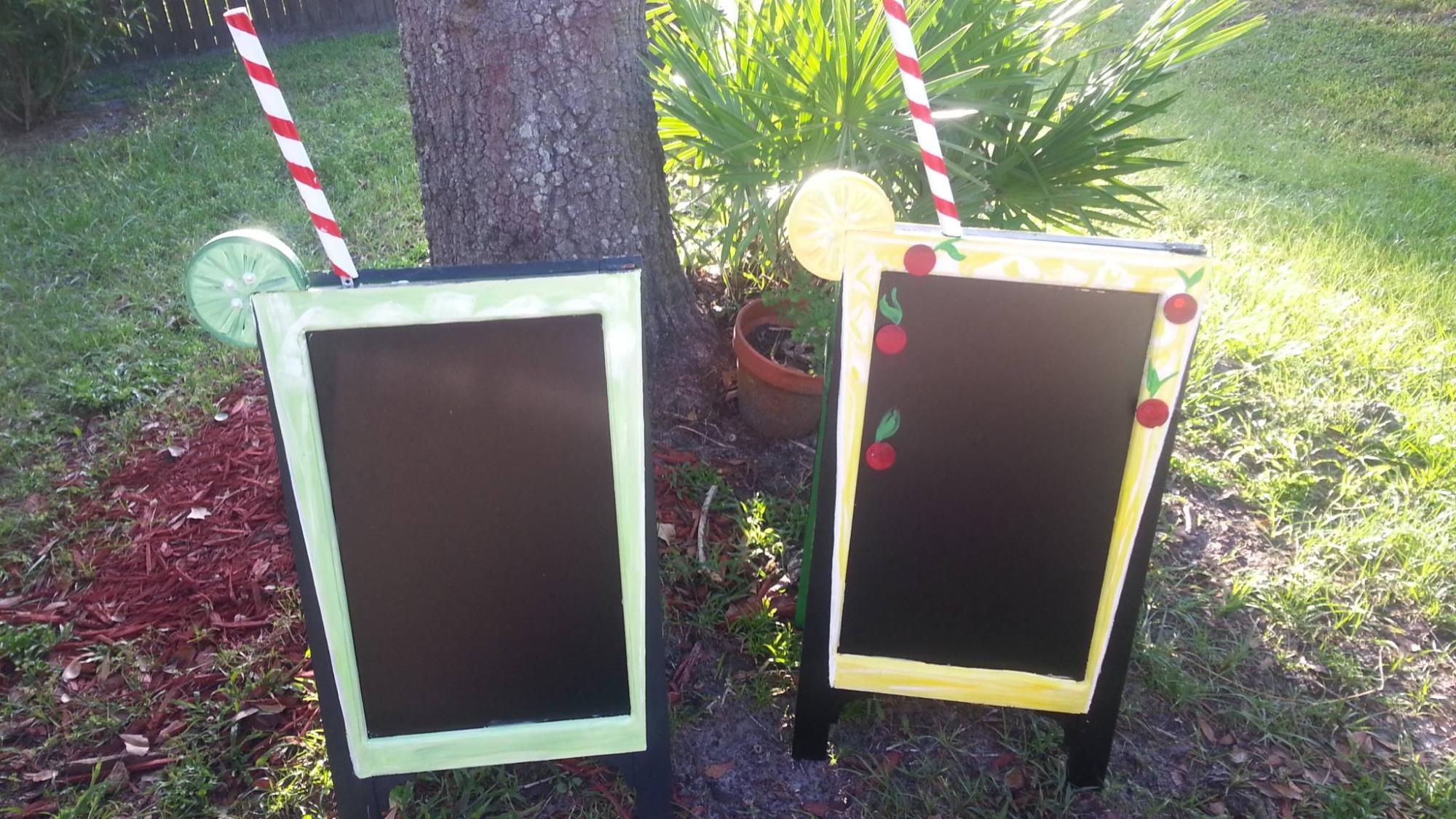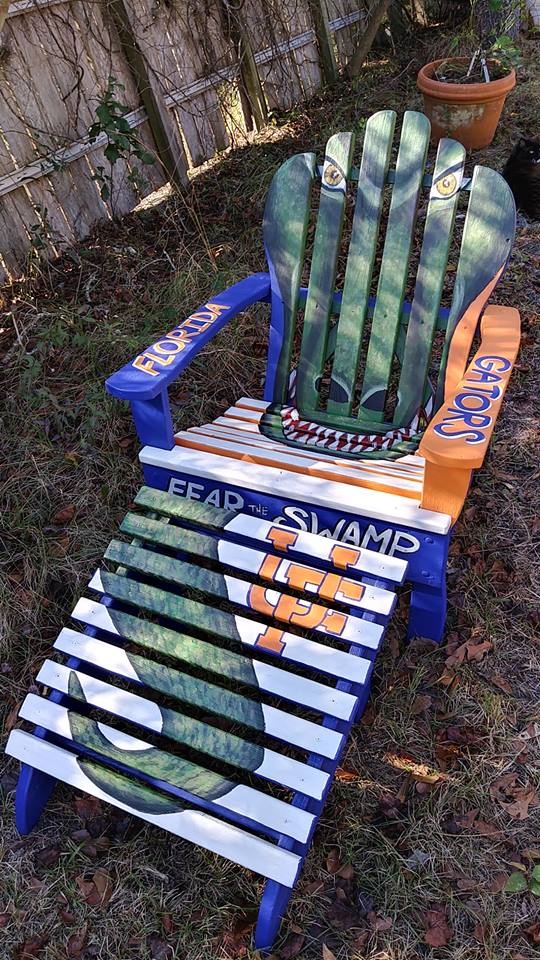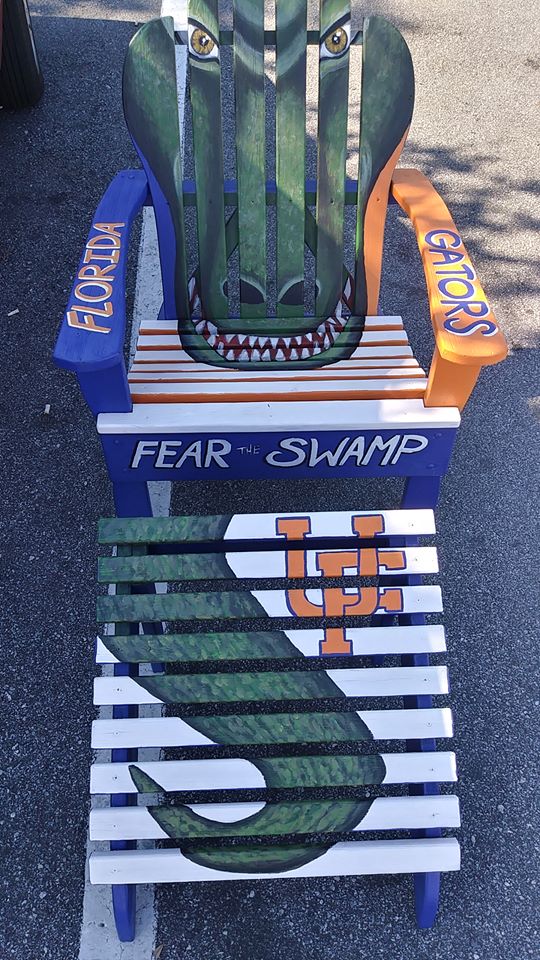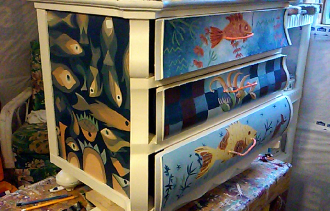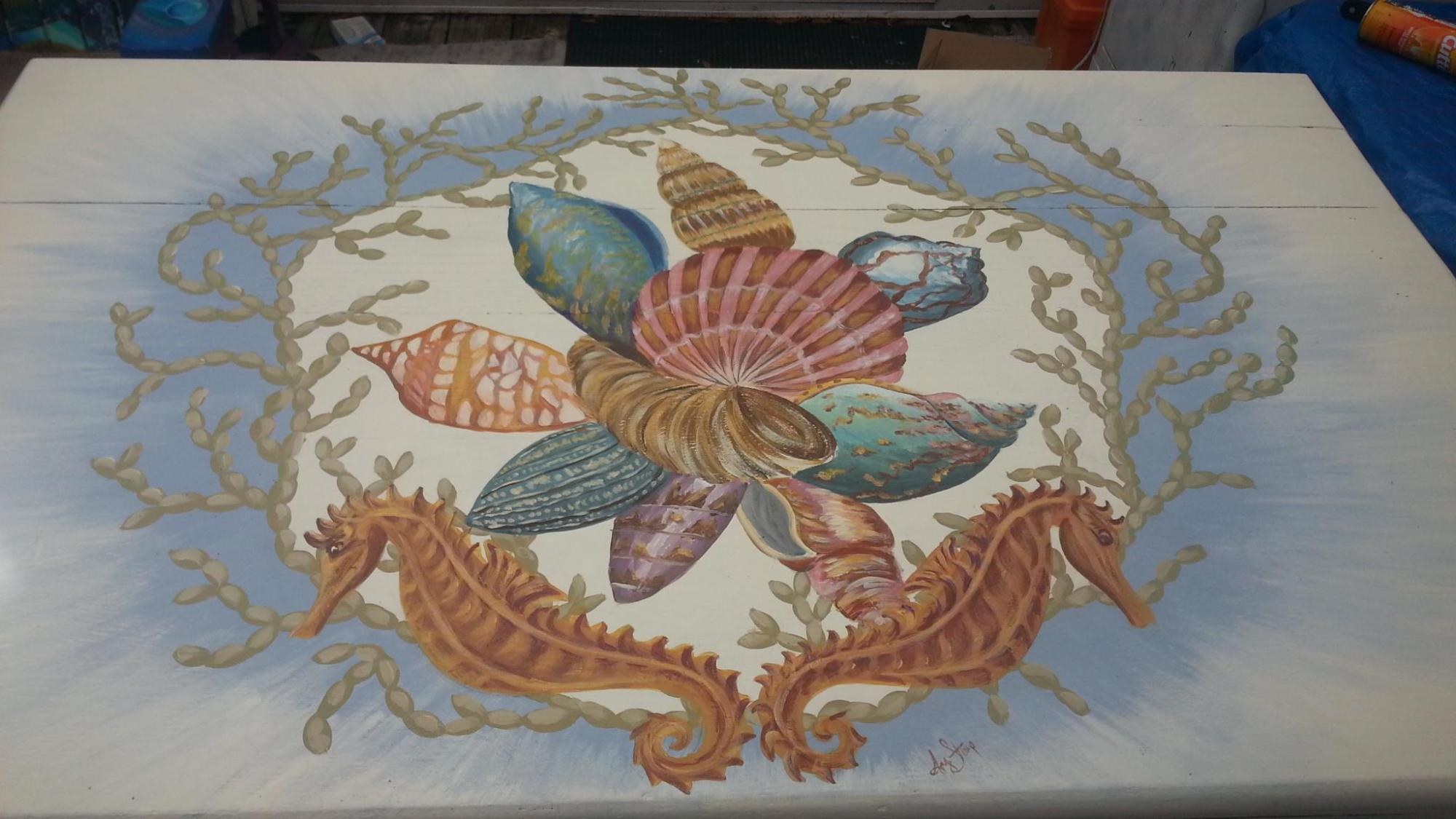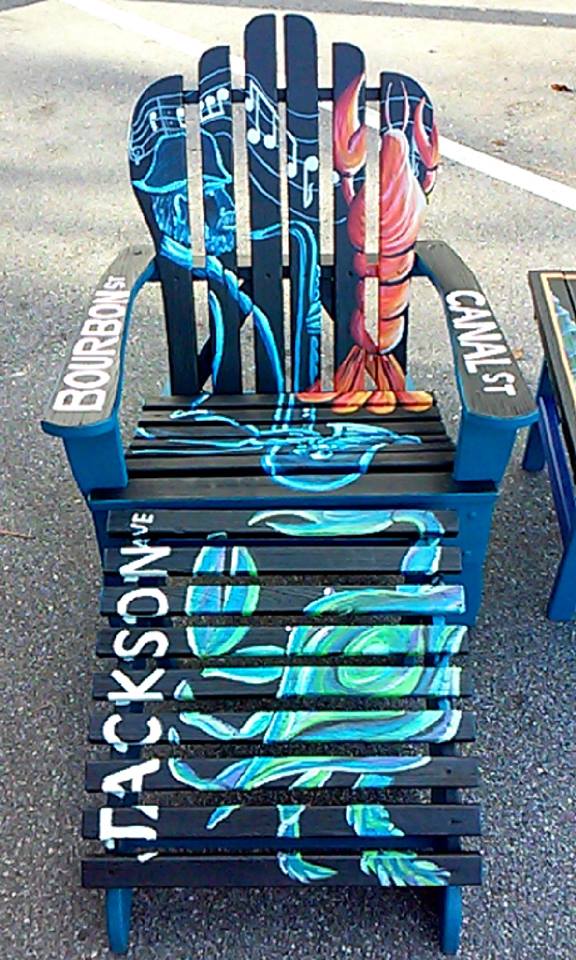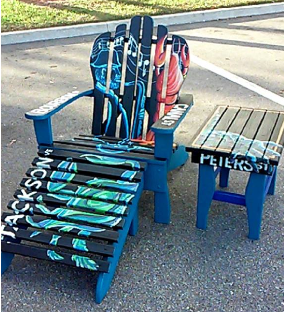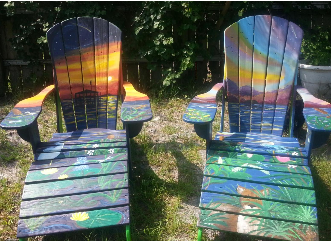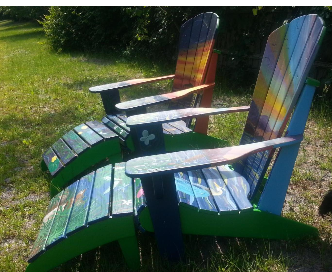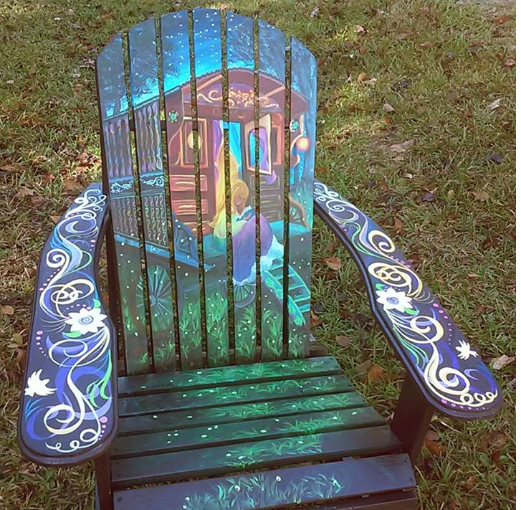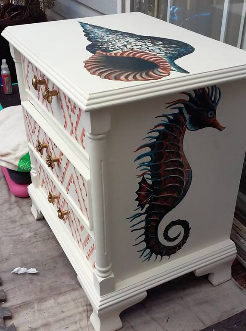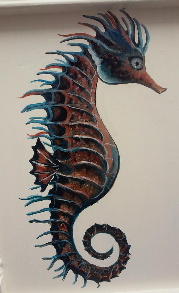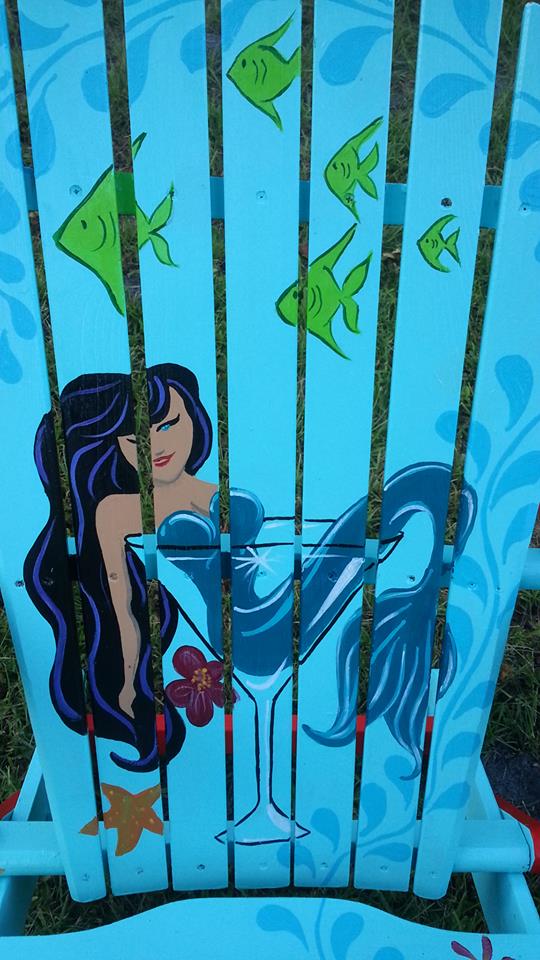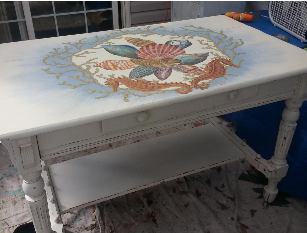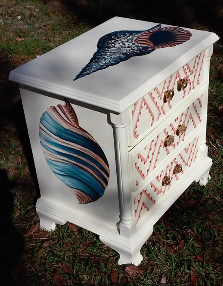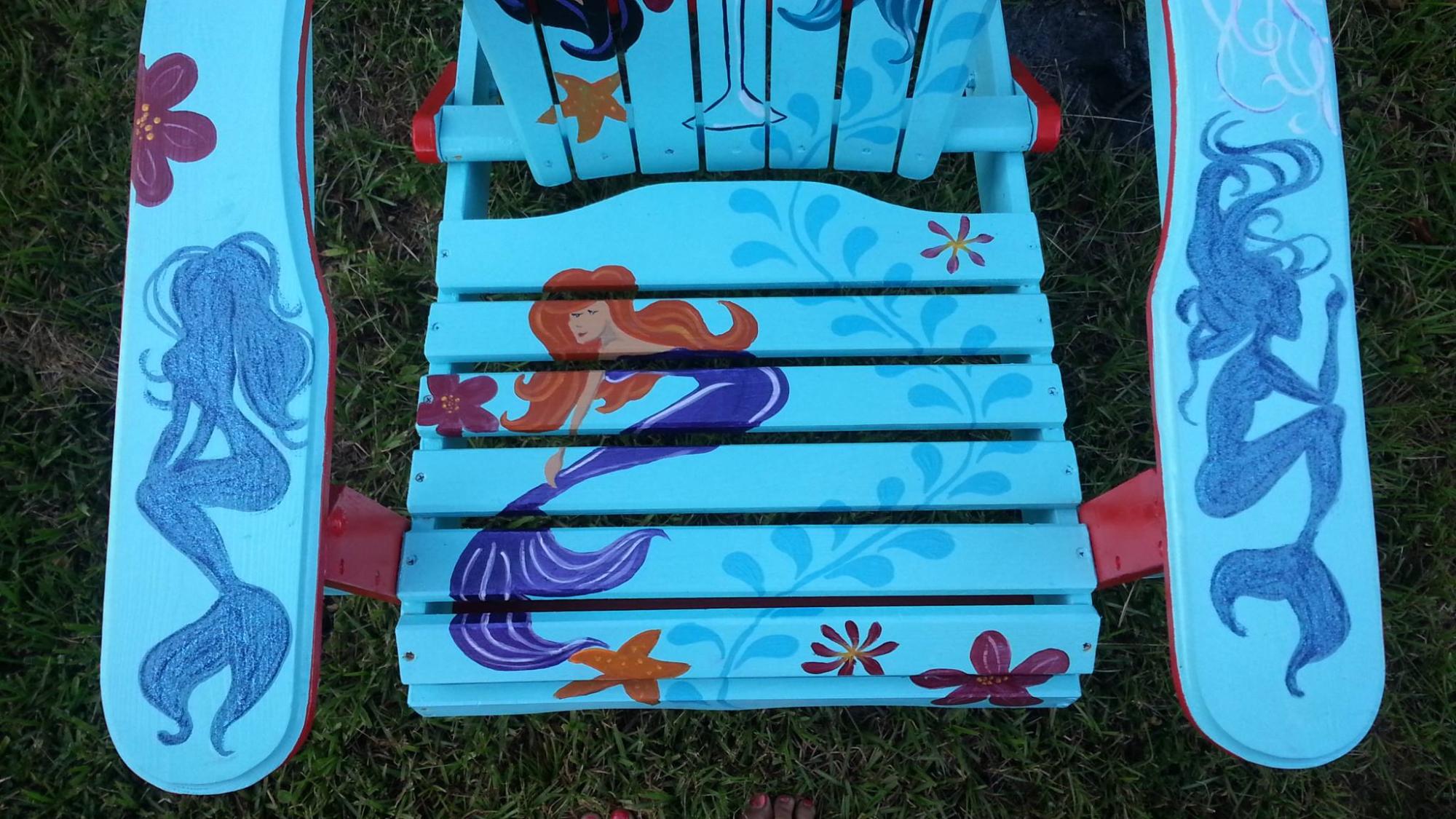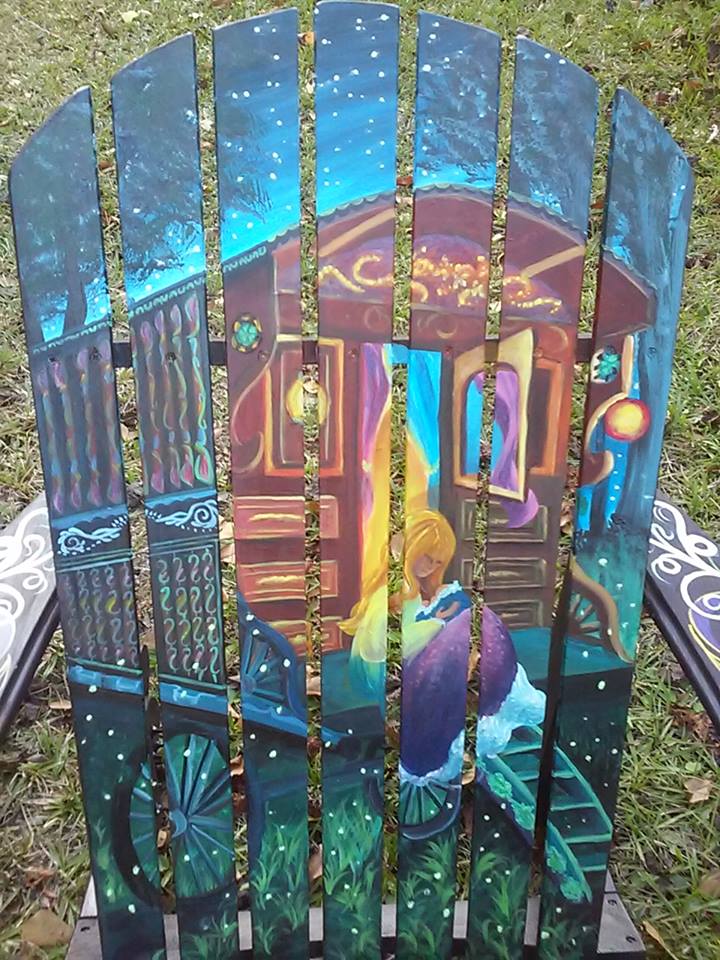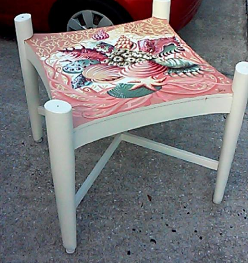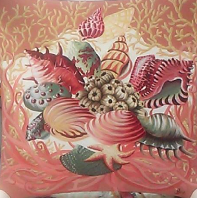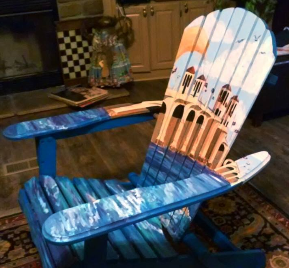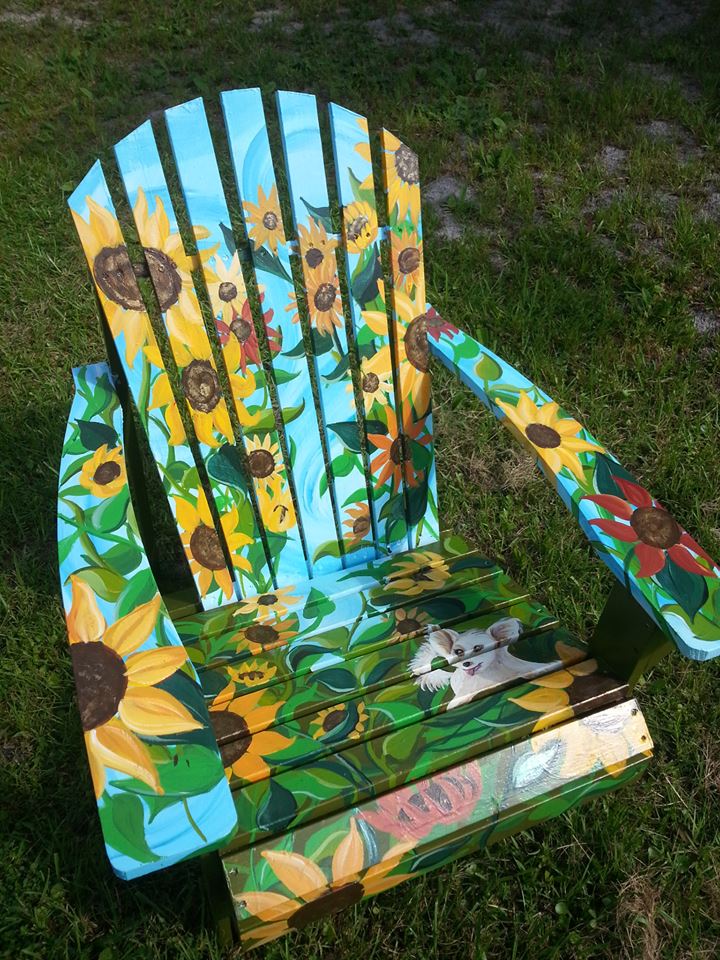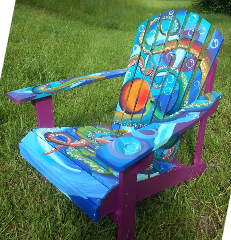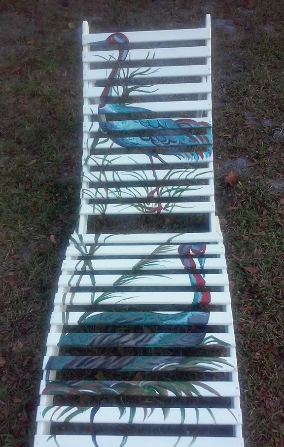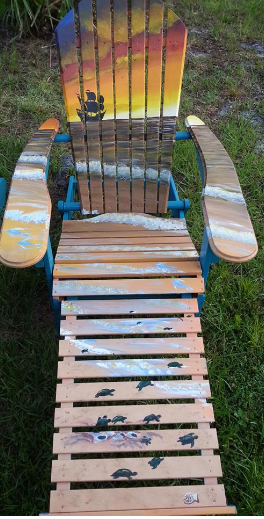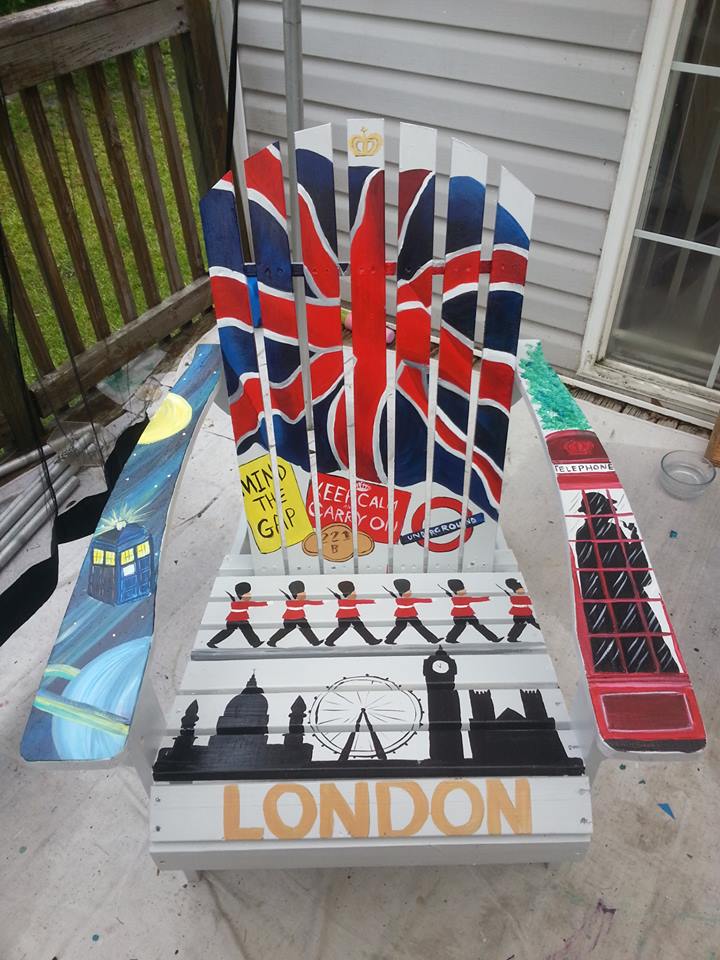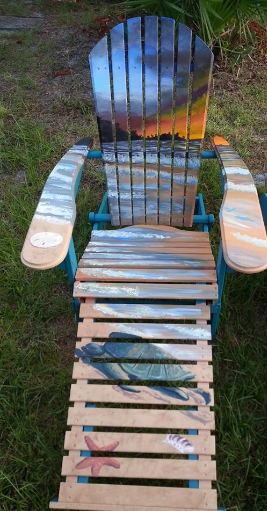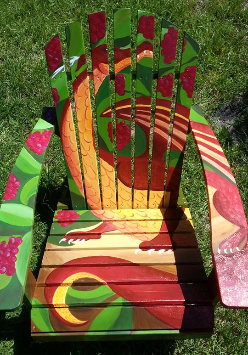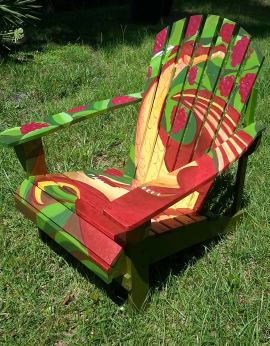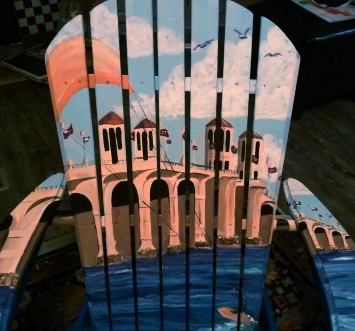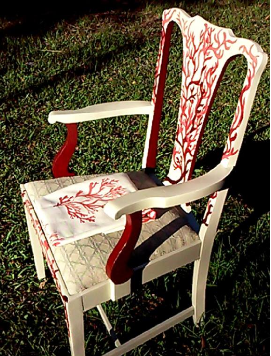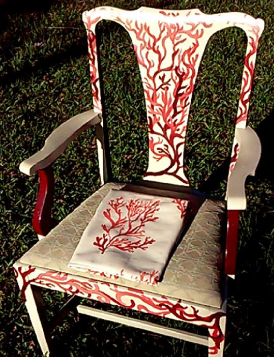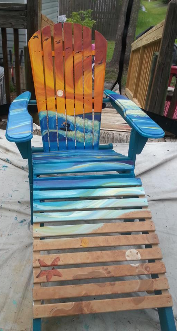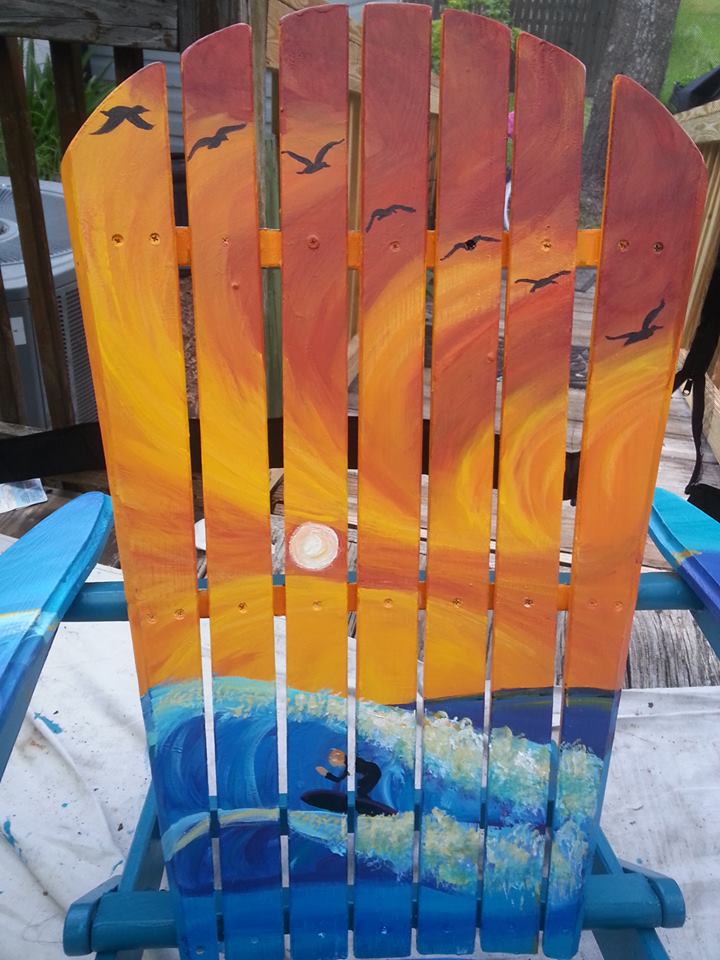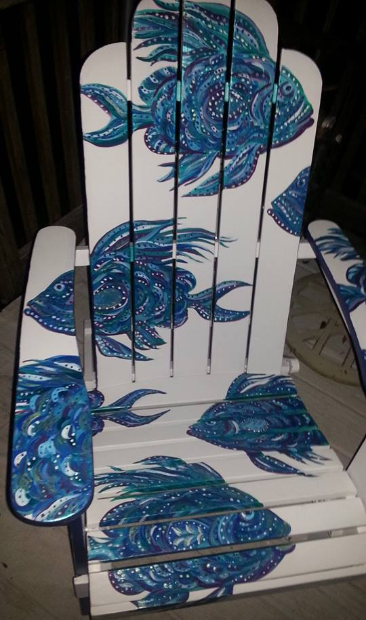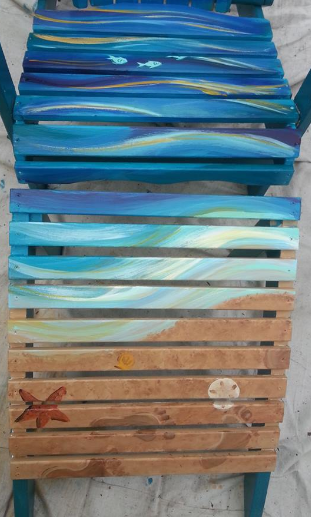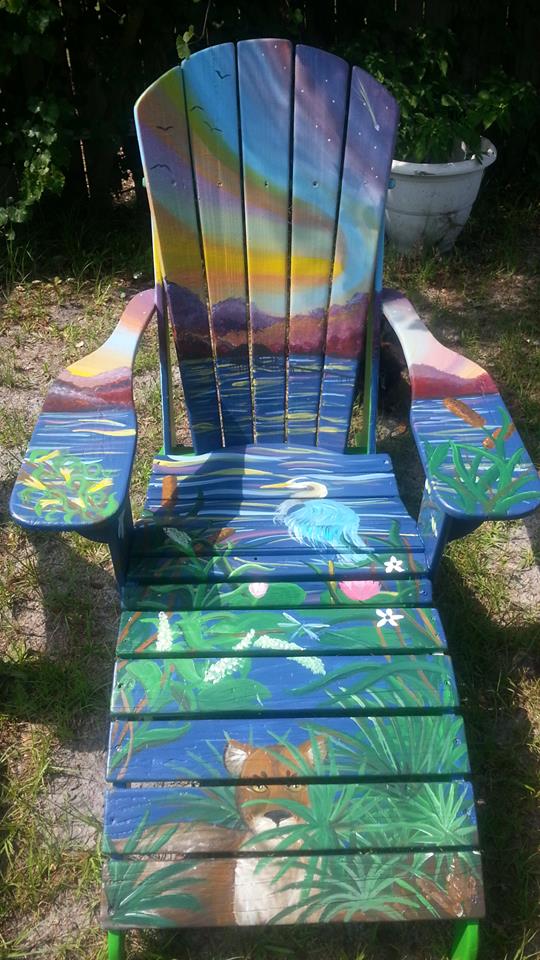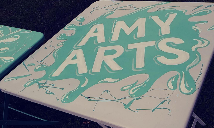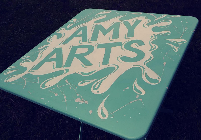 Thank you for looking through my art! I look forward to putting yours into this addition!
Please call for any inquiries!
904-444-3268