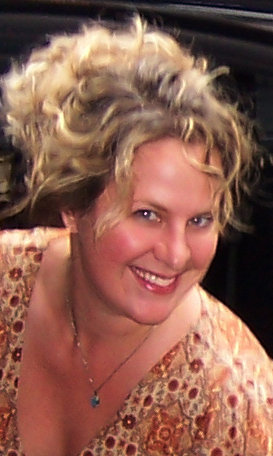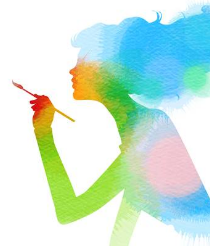 Amy Stump - St Augustine Native and RIverside Resident, Substitute Teacher & Artist. I began my art career doodling on tests in elementary school and simply never stopped.
Started selling my art in 1996 along the sidewalks of the historic downtown parks in St Augustine, became a Forensic Artist with Clay County Sheriffs Office in 2004 and started painting custom art furniture in 2015.
I took art lessons from so many talented local artists and in colleges but most of my skill came from pure persistance and experience. I consider this my God-given talent and passion in life, not only to show others the beauty I see but to show others how to create it too.
My inspiration comes from my gorgous surroundings near the St. Johns River, from ideas of others and from other artists.
Leonardo da Vinci's wide range of ideas, views, interests of scientific and engineering mind inspired me to constantly ask "What if..?" in that creativity is continuously expanding, questioning, morphing and always imagining a better way of doing things or a more beautiful future.
I feel extraordinarily lucky, and flexible enough as an artist so that when someone asks me to try and do something unique, then I quote Barney Stinson (How I met your mother): "Challenge Accepted!" I thrive on always trying something new, never before seen, encouraging others to develop an artist eye, or developing their own artistic skill.
If you have something you would like to have custom painted, or desire an art lesson, forensic request, face painting or something else entirely, please, just ask.
Flagler College Alumni 2009 - B.A. Public Administration