Original Artwork.
For the first many years I was an artist I was predominately a pencil artist, as I felt drawing was my strongest medium and I absolutely loved the immediacy of witnessing an image appear full of life, textures, feeling and purpose in its newly sketched life.
Each image has a story that accompanies and supports one another, as when my prints go home their story continues to live. I knew when I was a child I wanted to be an artist when I was a 10 year old and could look at the National Geographic's 4 page pullout of the Sistine Chapel's ceiling for hours! Michaelangelo was a master! Then I discovered Leonardo da Vinci and his artwork and again was pulled into the creative genius and endless observations he made of absolutely everything. So now, I present my notebook, although it is a digital journal, it indeed is my observations of life, encounters, surroundings, inspirations, people and locations. I hope you enjoy each piece as much as I enjoyed creating them!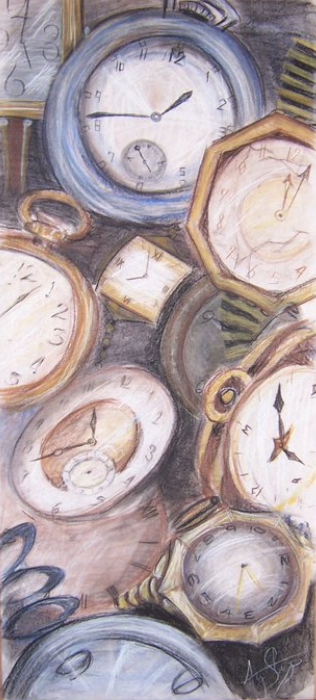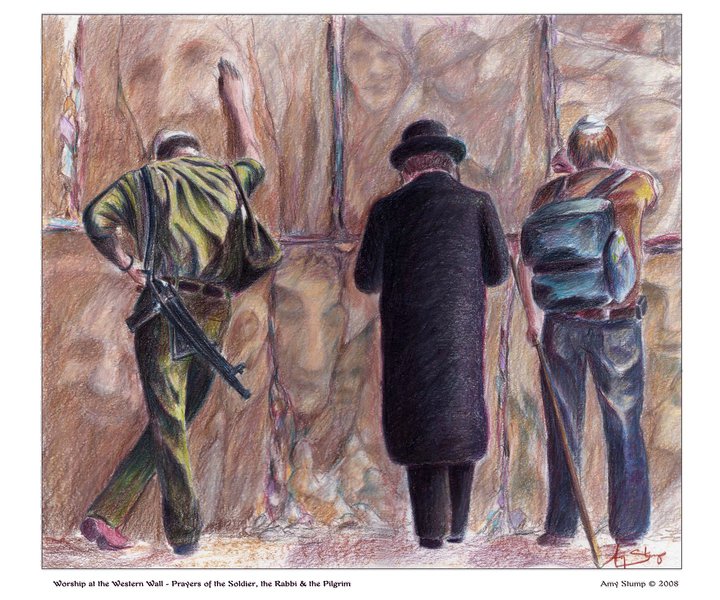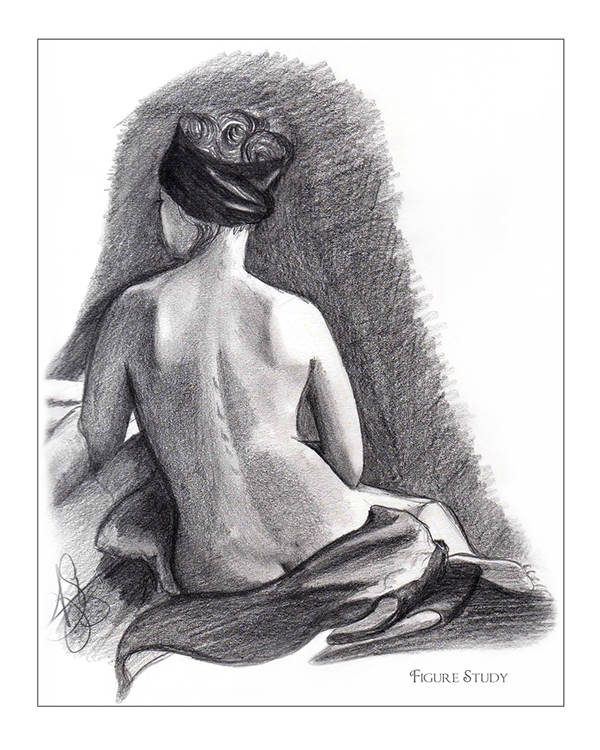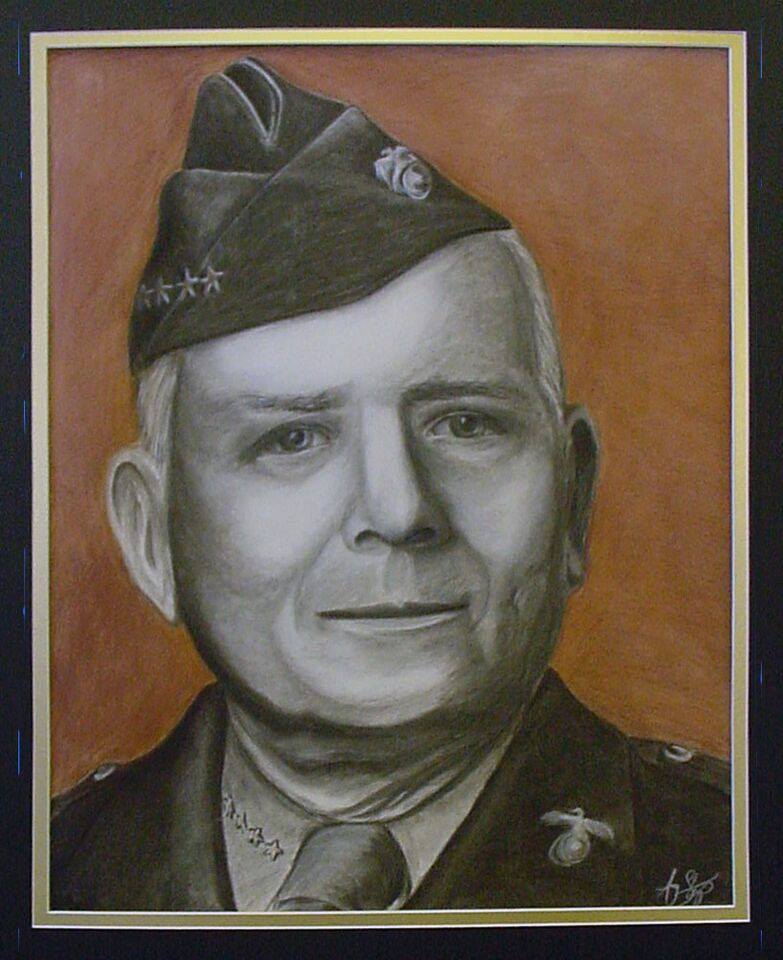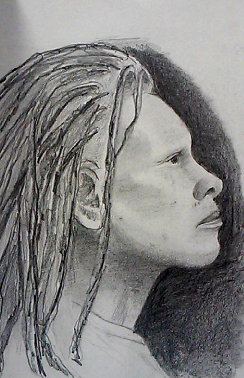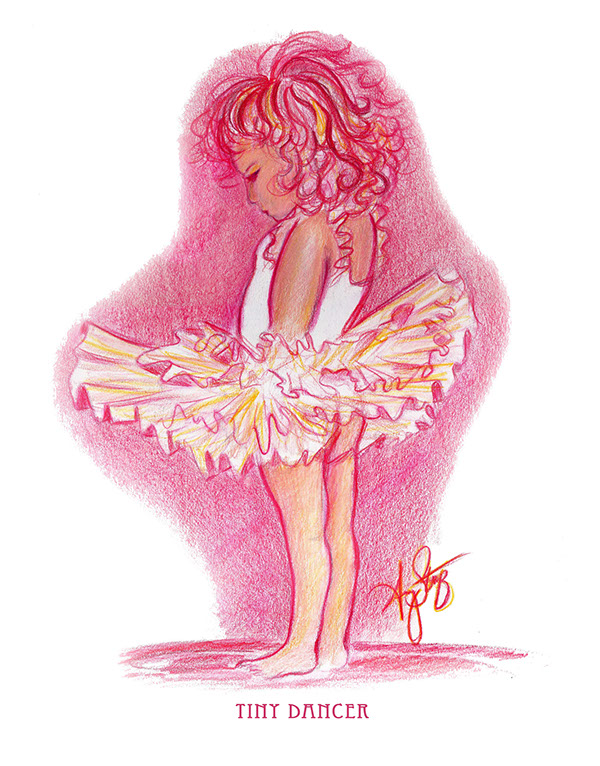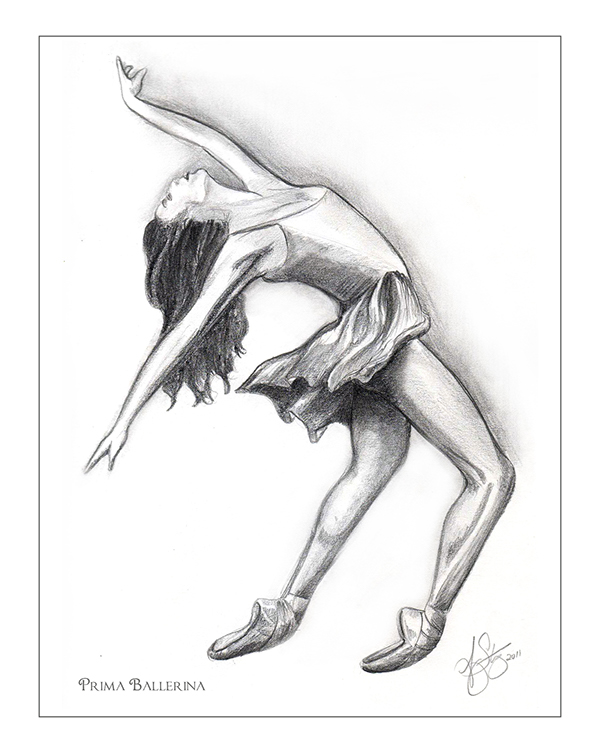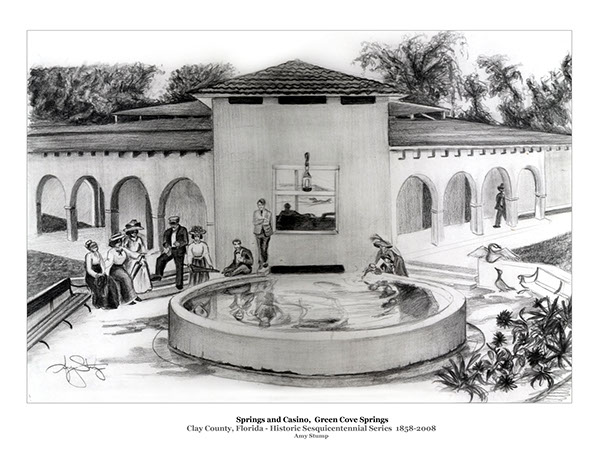 Clay County Sesquicentennial
Sketches created for the amazing 150th event set the stage for all the beautiful buildings in the county. Green Cove Springs hotels, Fleming Island, Middleburg, and Orange Park all provide a cut in time when the world was easier to explore, moments were quicker to be remembered and memories were preserved in photographs. Please enjoy!
Prayers at the Wailing Wall
Prints & Portraits in Graphite and Color Pencil.
Each image has a unique and special memory, each has a story of how it was discovered, why it inspired me, how each image was its own wonderful challenge and what I learned from the experience. Each merits its own page, but it's way too late at night and I really want to finish this very last page of my new website. However, I will be glad to tell you!
Please enjoy! Nearly all of these images are prints and are for sale. I have over 60 prints and realize not all of them are online as of yet, but soon, they all will be. Please be patient - I will always be under construction and always adding new artwork regularly! Thanks so much!